Deeper – Now Returning!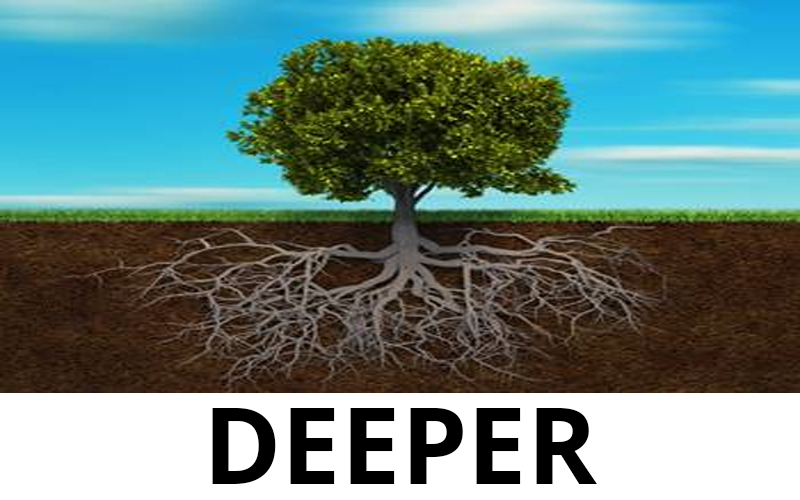 With so much information quickly available at our fingertips when it comes to biblical knowledge and comprehension, it is too easy for Christians to be a "mile wide and an inch deep". Deeper is intended to help us begin to develop strong, deep roots from which our lives can grow and flourish.
Wednesdays
6:30-8:00pm
The Christian life is centred on our relationship with God and with each other, so Deeper will provide an opportunity to do both. Starting with a light supper, followed by some practical Biblical teaching and ending with an informal discussion.
Come join us for a light supper at 6:30pm if you can make it!
7-8pm teaching
No prior knowledge is necessary, but a teachable spirit is recommended.
12125 Yonge Street, Richmond Hill, ON, Canada
289-809-1450
tammy.friesen@gmail.com