Reap What You Sow – Community Garden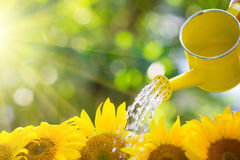 PLOTS AVAILABLE!
Are you interested in having a plot in our new Reap What You Sow Community Garden? We have some 6'x12′ plots available. They are free but we are accepting monthly donations for our in house
Open Cupboard Food & Essentials Mission

and the Aurora and Richmond Hill Food Banks. The soil has been tilled and the plots are ready. You could be planting your veggies, floors and herbs this week.
If you live in the OAK RIDGES area and you are interested, please email tammyf@lightonthehill.ca or call Tammy at 647-286-8025
We provide the water. You bring your plants and tools.