Join us for Jubilee Family Worship @Home
We are now gathering via ZOOM only on Sunday mornings at 10 am.
WHO WE ARE & WHAT WE BELIEVE
Light On The Hill
St. John the Baptist Community Church
You may have come to this site because you are looking for a church to join, or because you are interested in finding out more about God, or perhaps you want to find out what we do to serve and impact the community around us here in Richmond Hill. Whatever your reason, we hope that you will…
It really doesn't matter who you are or where you've been, you are sincerely welcome here. Jesus spent time with and hung out with all kinds of people from all kinds of backgrounds and we are called to do the same.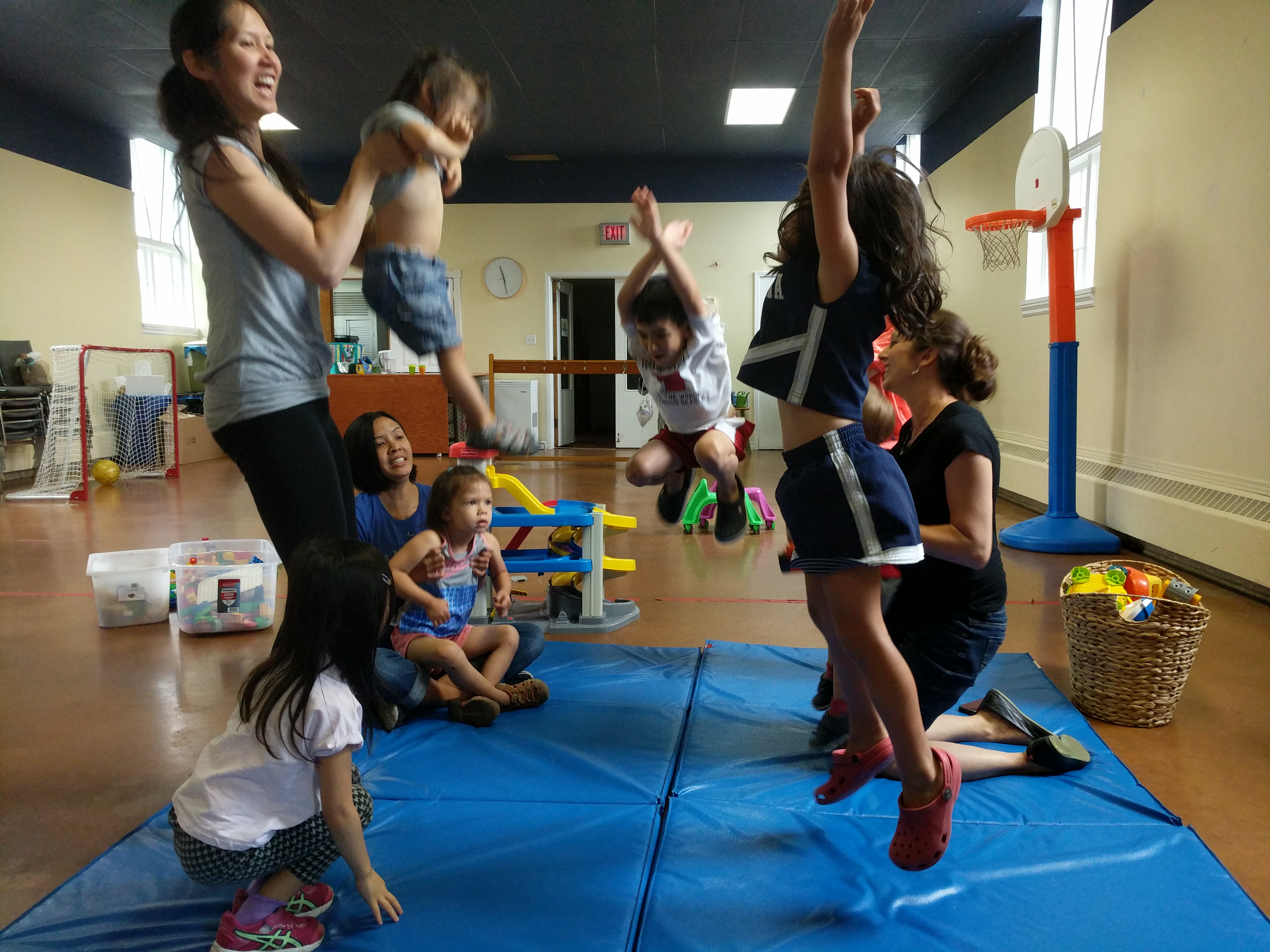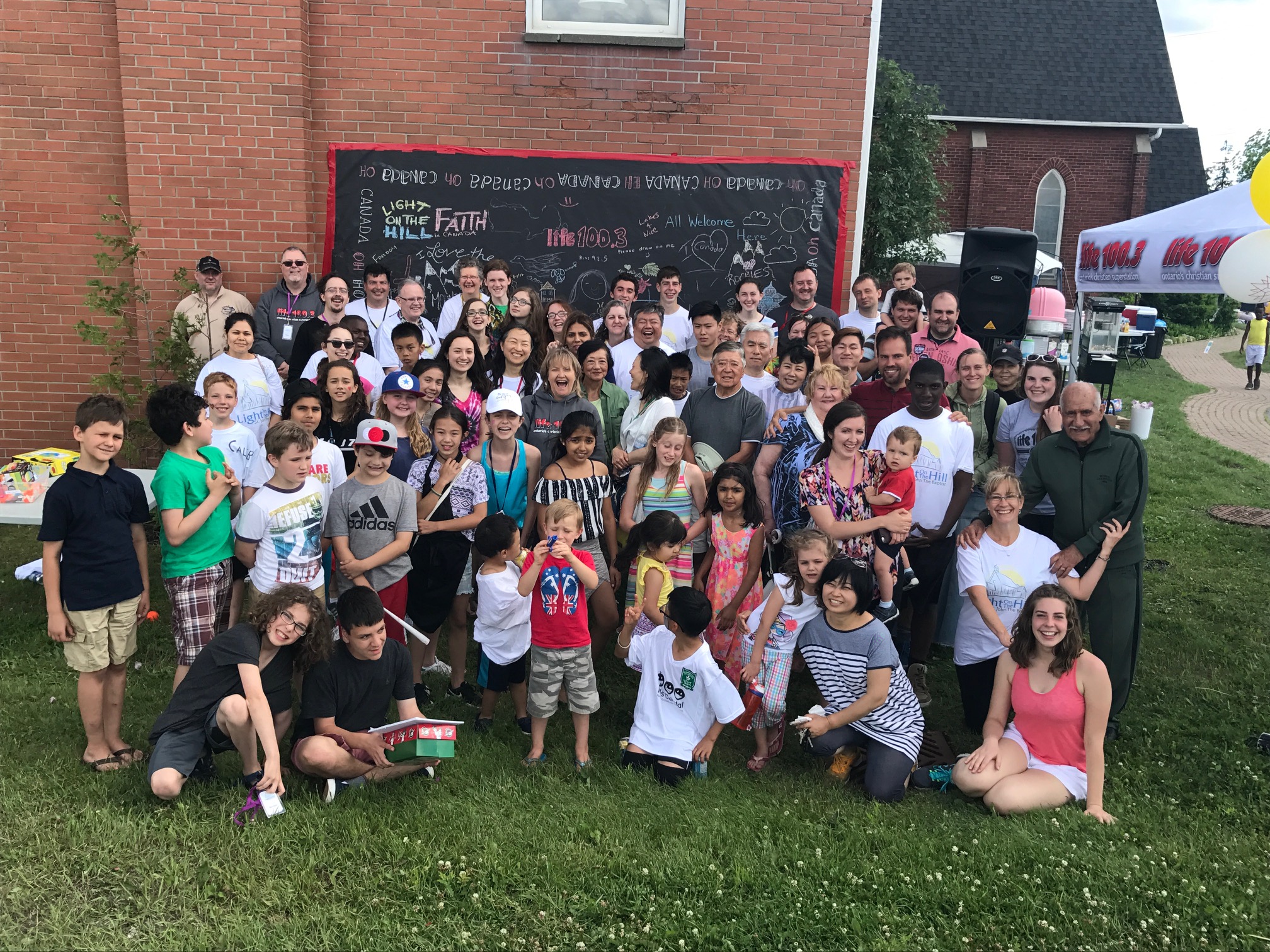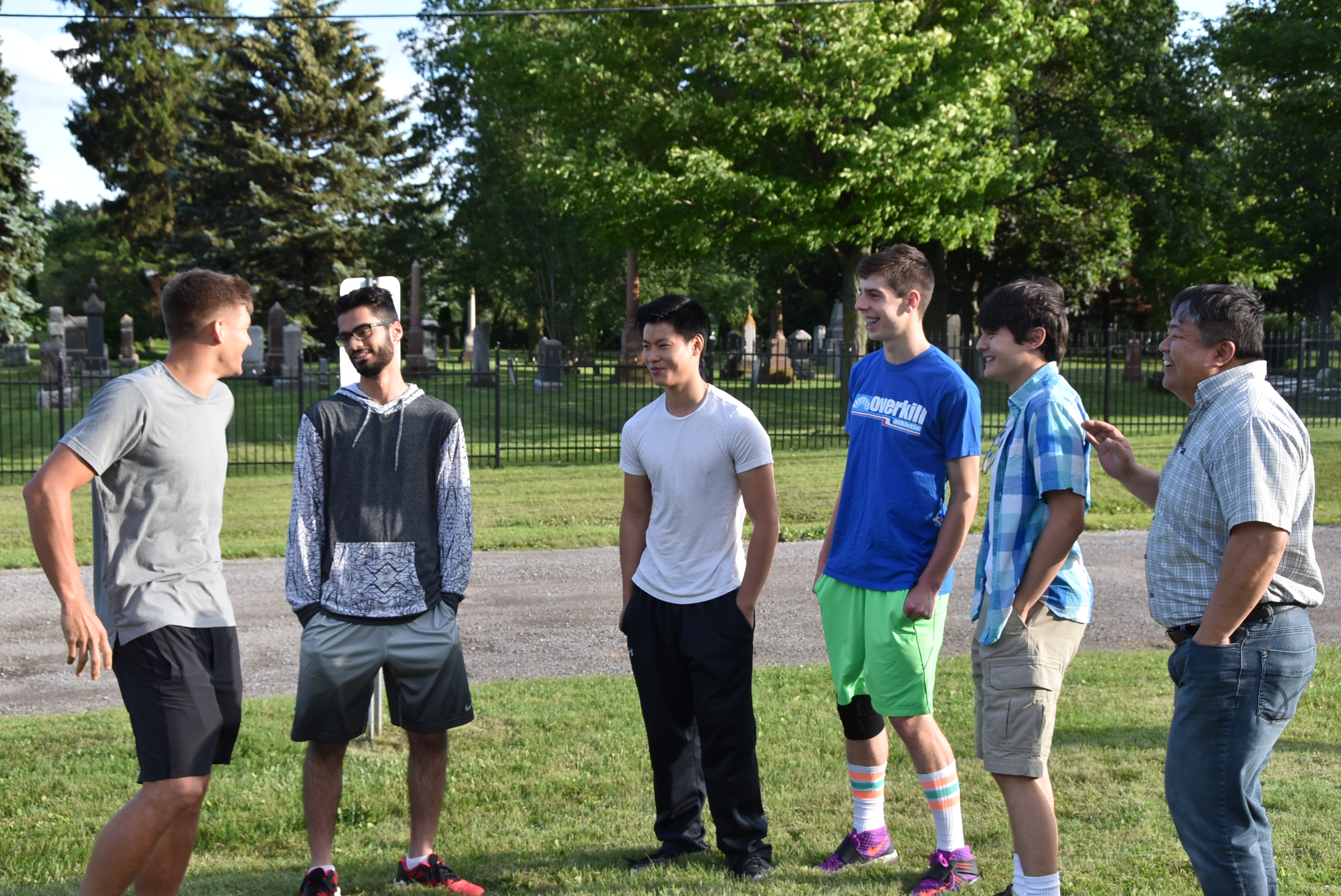 Stuff You Oughta Know
Upcoming events and programs in our church community.

Need an office? Looking for meeting space for up to 100 people? Planning a retreat for your organization, business or church? Looking for a space to run your Computer, Dance,[…]
Read more
---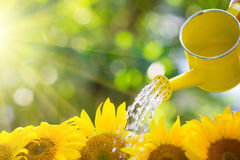 PLOTS AVAILABLE! Are you interested in having a plot in our new Reap What You Sow Community Garden? We have some 6'x12′ plots available. They are free but we are accepting[…]
Read more
---
IGNITE
Draw near to God and He will draw near you you! James 4:8
IGNITE is the name of our Children's Ministry here at Light On The Hill. It is geared toward children who are 4-12 years old. We meet Sunday mornings at 10am to play, create, worship and learn about Jesus.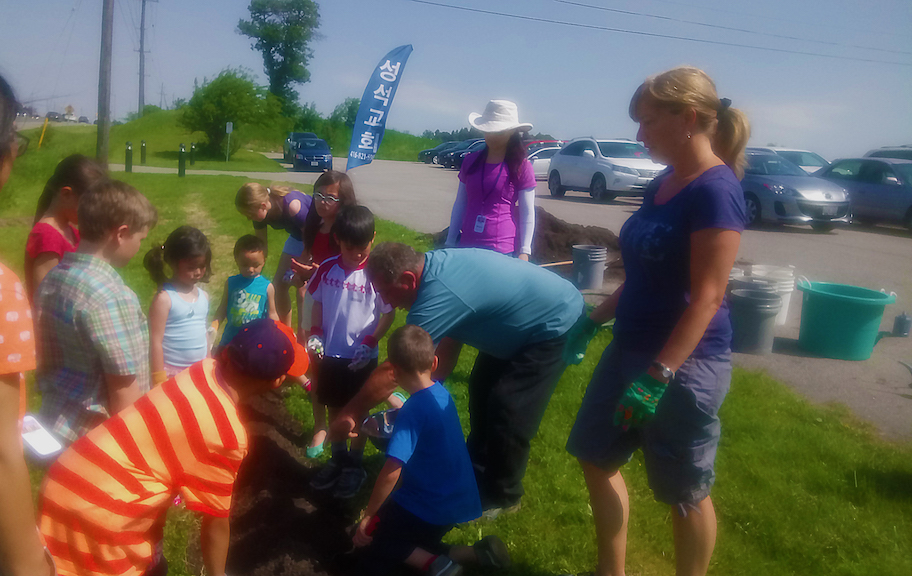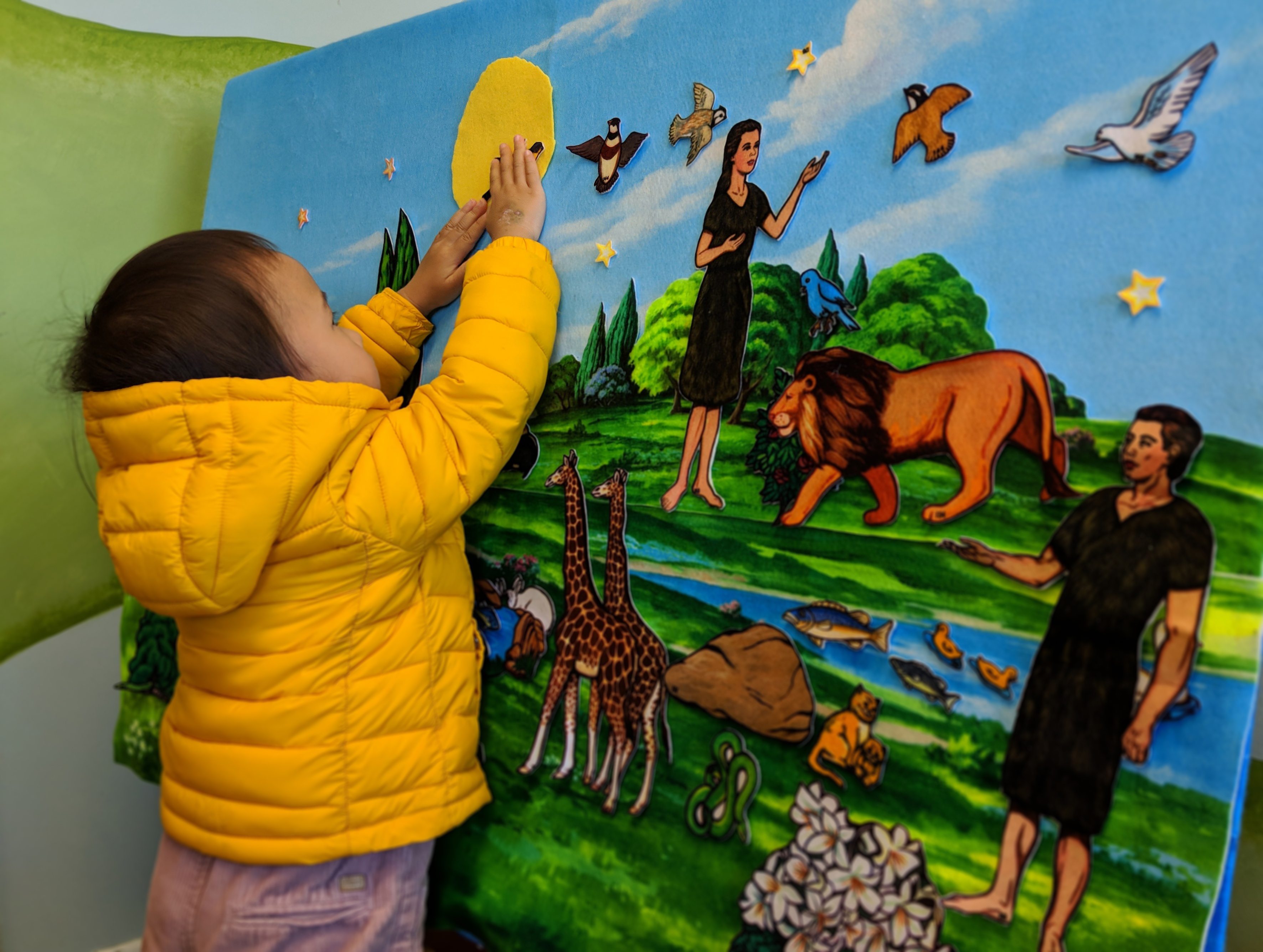 Little Lights
Ages 0-2 years, Sundays @ 10am: At Little Lights, we want your child to become aware of God's love, care and help in their every day lives. Through active games, songs and a variety of experiences, we have fun learning about God's word!


One of our goals and prayers at Light On The Hill is for attendees and disciples to continually grow in their relationship with Christ. That's why we partner with RightNow Media, an online, user-friendly library for individuals of every age and season of life.
​RightNow Media is full of Bible-based content covering a variety of topics like discipleship, marriage, finance, parenting, mission, theology, as well as an easy-to-access library for kids.
​With RightNow Media, you will find content from Christian leaders all around the world. We pray that you will take advantage of this incredible online resource that is FREE for anyone associated with Light On The Hill and its ministries.
Meet Our Staff
Light On The Hill's staff provides leadership, support, and encouragement to our community.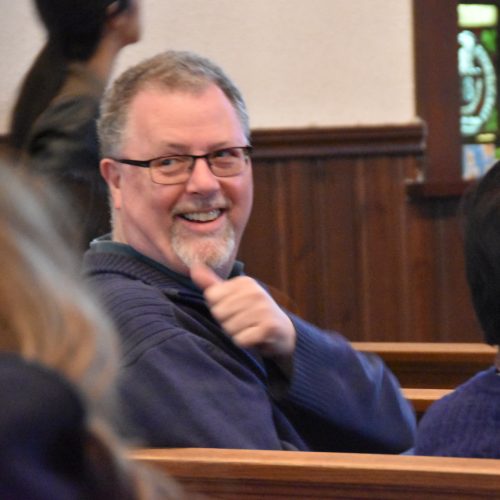 Peter Blundell
Pastor
Peter has been the incumbent and Lead Pastor at Light On The Hill since 2004. He is the primary teacher and mentor of our church and he and his wife Margaret serve as the spiritual leaders of our church family.
---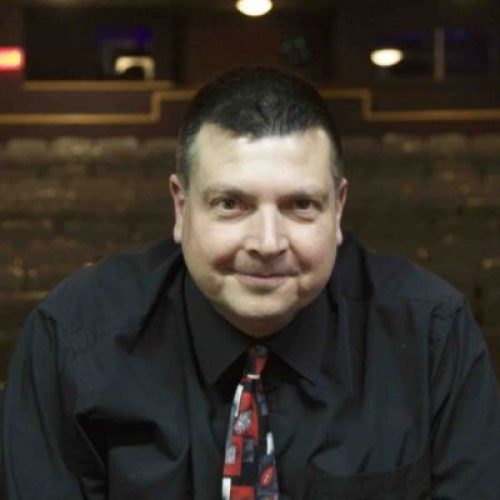 Adam Furfaro
Executive Director
Adam recently returned to Light On the Hill after a four year adventure in Alberta as E.D. of a Christian Centre for the Performing Arts . His family's Light On The Hill journey also began in 2004. Adam is also LOTH's Worship Leader.
---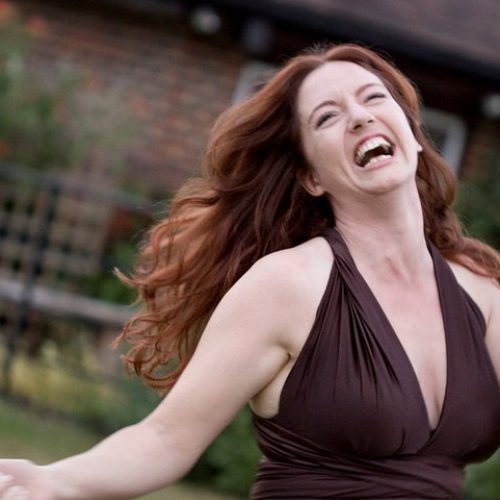 Tammy Friesen
Administrator
Tammy has been our Administrator since 2013. She is the glue that binds us all together and keeps our church and finances up-to-speed on a day-to-day basis. Tammy and her family have attended here for almost a decade.
---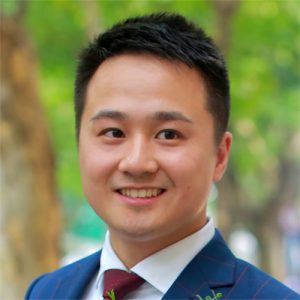 James Yu
Lay Pastor of Mandarin Ministries
James Yu has been the Mandarin Lay Pastor since 2019. He and his wife serve the Chinese Ministries and the Fu-Yin Service on Sunday.
余雅各
中文事工传道人
自2019年以来,余雅各和妻子冯潇璐一起服侍于圣施洗约翰堂的中文事工,以及主日的中文礼拜。
---
But we can not forget about….
Our Volunteers
The real backbone of the church is our volunteers. It takes all kinds of people to make community happen. Our Sunday gatherings are created live, by an amazing group of volunteers who make up our Media, Worship, First Impressions, Prayer, and Hospitality teams. Volunteers also lead our Kidtopia and Little Lights Children's Ministry Teams, our Life Groups and part of our Leadership Team.
Made up of our Churchwardens, the Incumbent, senior staff, some ministry leaders, and church elders, the leadership team sets and protects the mission of the church, ensures that community has the resources it needs to operate effectively and lends spiritual, fiduciary and strategic guidance to the Corporation in accordance with the Cannons of the Diocese.
Churchwardens: Mary Walsh (Rector's Warden), and Jevan Ballantyne (People's Warden)
Check Out
Ablaze youth group
Fridays at 7:00pm in The Upper Room